Empower Your Law Firm with Data Warehousing
At Pineywoods Tech, we recognize the increasing demand for digital transformation within the legal sector. With our cloud-based, on-premise, and hybrid data warehousing services and analytics, you can confidently embrace this shift, gaining a competitive edge while making informed decisions and optimizing costs.
Reach out to us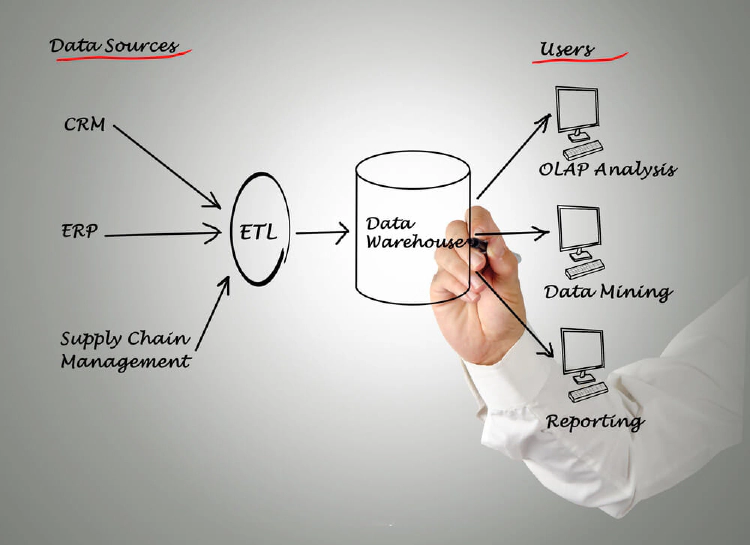 ---
Unleash the Potential of Your Historical Data with Law Firm Data Warehousing Services
With our comprehensive law firm data warehousing services, you can extract valuable insights from your historical data. Identify workflow bottlenecks, evaluate the return on investment for past settlements, and uncover endless possibilities for data-driven decision-making.
Secure and Adaptable Legal Data Architecture Services You Can Trust
A modern data architecture is essential for accessing and utilizing large volumes of data from both traditional and nontraditional sources. Pineywoods Tech specializes in building secure and adaptable data architectures that overcome common challenges associated with rigid, aging, or disconnected data systems.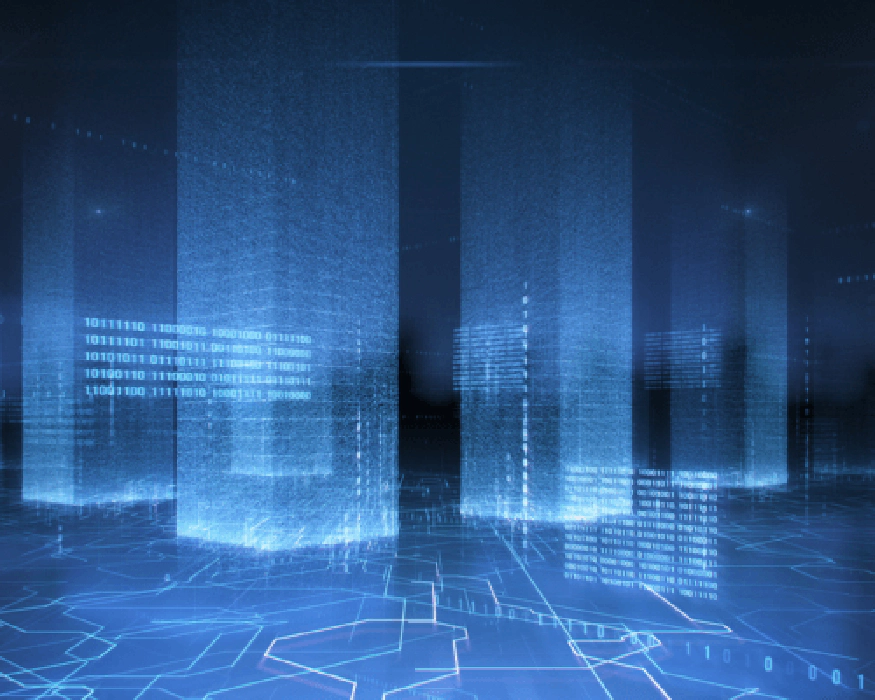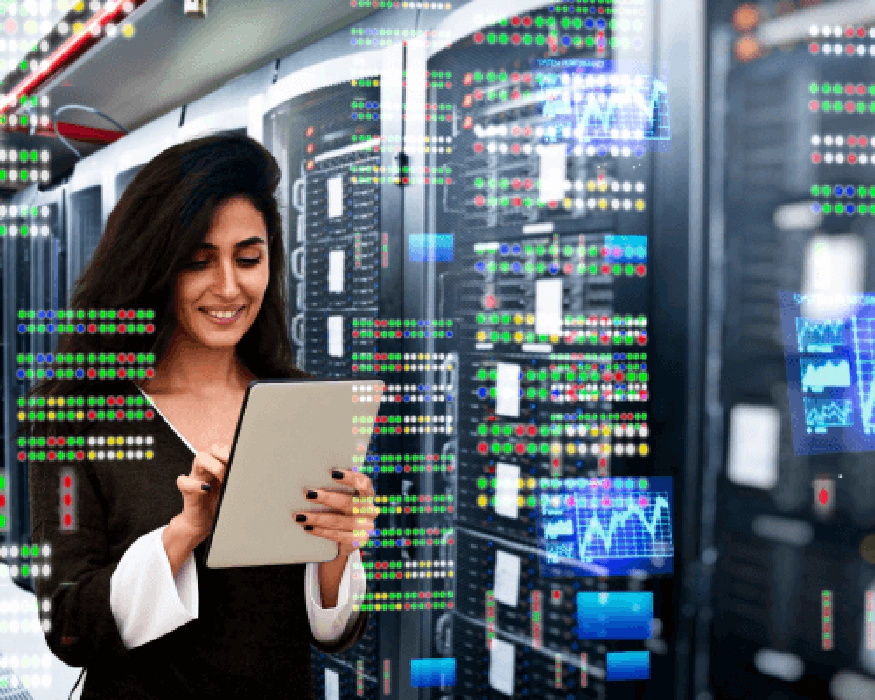 High-Quality, Relevant, and Accessible Data at Your Fingertips
Pineywoods Tech excels at building data warehouses on modern platforms, implementing robust techniques to create a centralized location for structured and semi-structured data assets. Based on your unique objectives, we guide you in determining the optimal data storage solution, whether it's a data warehouse, a data lake, or a combination of both.
Seamless Legal Cloud Data Migrations
Our experienced team at Pineywoods Tech ensures a smooth transition of your litigation firm's data assets to modern, scalable cloud-based database platforms such as Snowflake or other available options on Amazon Web Services (AWS) and Microsoft Azure. We provide a customized plan for technical migration, encompassing all necessary environmental setup, comprehensive training, and meticulous go-live procedures.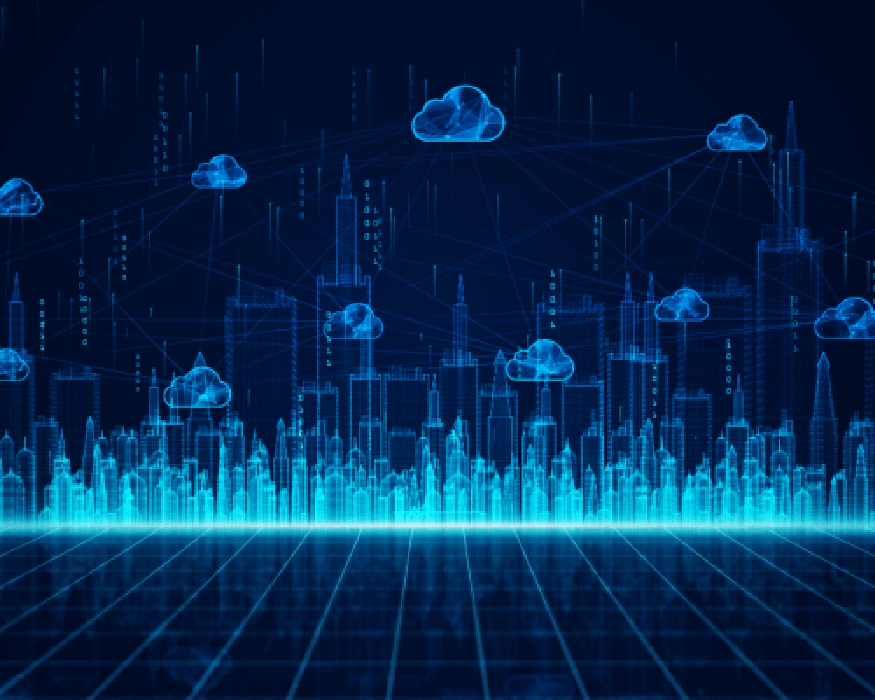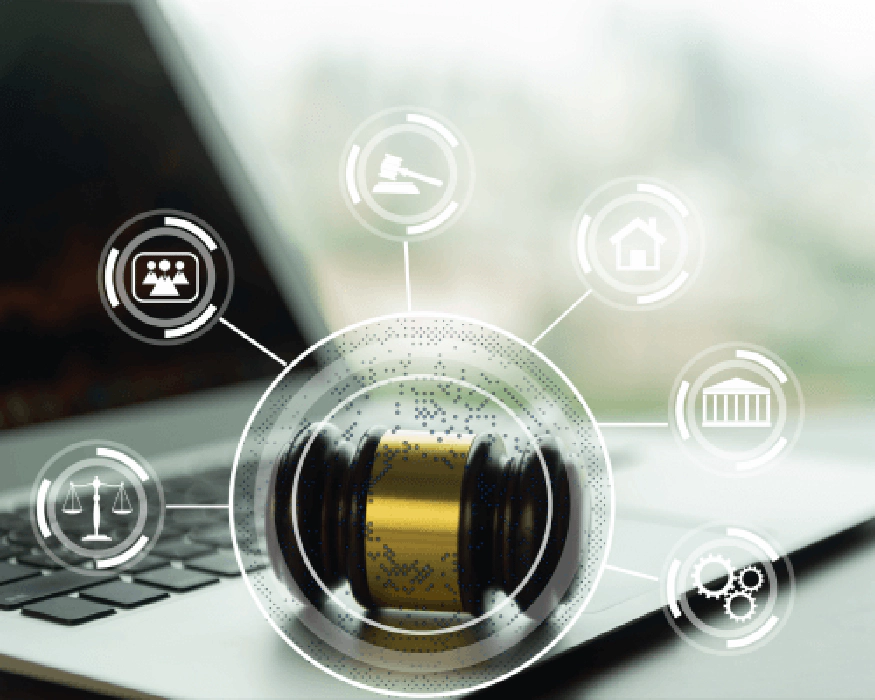 Platform Health Checks for Optimal Performance
Unlock the full potential of your AWS or Azure environments with our platform health checks. Pineywoods Tech evaluates your existing infrastructure for operational excellence, security, reliability, performance efficiency, and cost optimization. Based on best practices, we provide detailed recommendations to enhance your systems and maximize your return on investment.
---
Let's Redefine Success in the Digital Age of Law Practice Together
Talk to Us