Case Study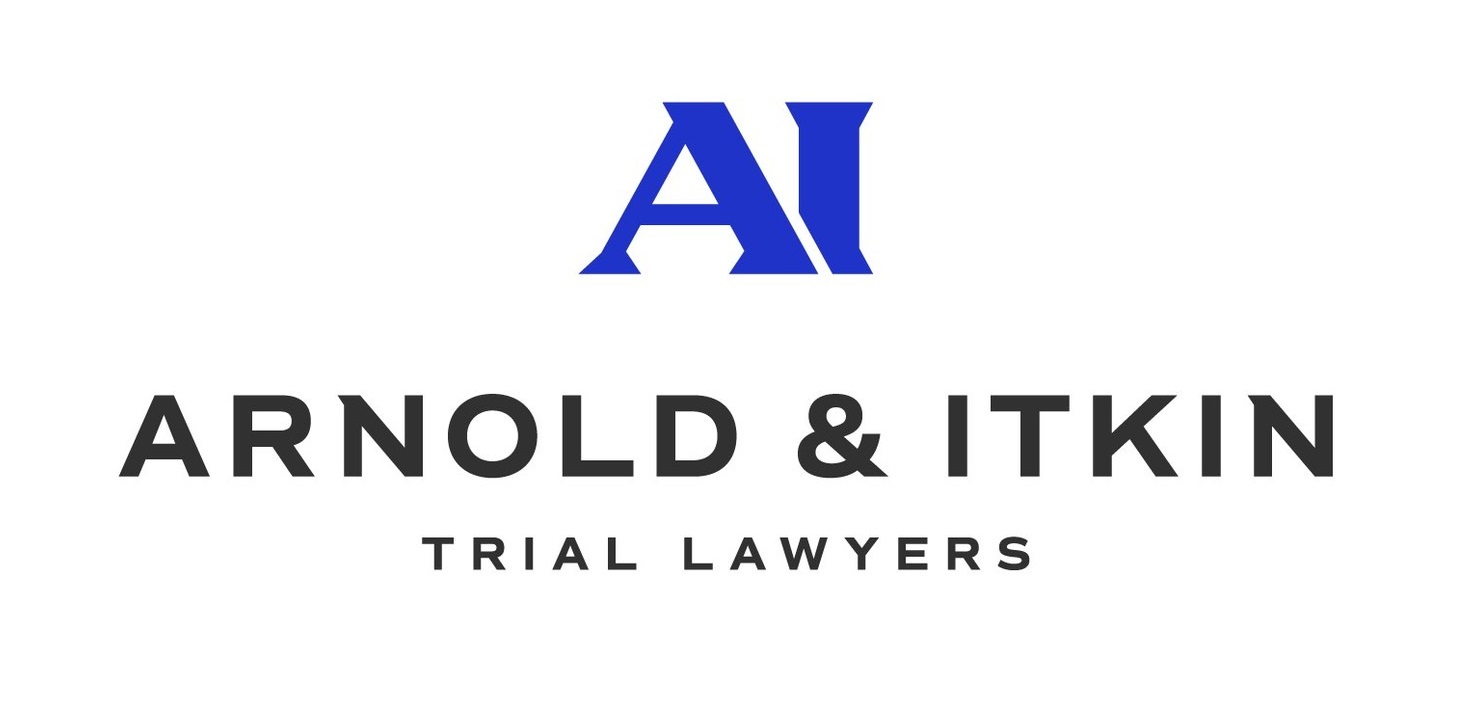 Arnold & Itkin Streamlines Case Processes
Arnold & Itkin uses a strategic data integration provider to streamline case processes
Challenge
Two birds, one stone … data migration and integration
Arnold & Itkin LLP (A&I) represents thousands of claimants in lawsuits across the nation. Their law firm practices in dozens of areas such as personal injury, offshore injury, plant accidents, semi-truck accidents, industrial accidents, and medical injuries. Their employees must process cases through their case management system for the sake of efficiency and confidentiality.
A&I needed to migrate from their existing case management system to a more modern case management architecture enabling much-needed advances in workflow efficiency. Their existing system was based on a legacy architecture, which presented multiple technical hurdles.
A&I needed technical expertise to migrate to a new, comprehensive case system. Processing cases through the new system efficiently would not be possible without the migration. Until the new system integrated both data sets in one place, team members were required to perform data tasks in two places resulting in greater cost and lost time with potentially a higher margin of error.
Objectives
Workflow automation with service providers
A&I needed data integration solutions and custom legal workflow automations to enable case processing efficiencies for their employees by:
Migrating historical records data into the new case management system.
Establishing data integrations for records retrieval, mass tort settlement services, and claimant appointment setting
Automating the workflow.
Solution
Connecting systems across the data ecosystem with APIs
Pineywoods Tech recommended integrating the case management system with A&I's service providers via APIs.
To more fully understand the scope of all workflows, Pineywoods Tech conducted a discovery analysis. The process broke down the workflows into multiple categories; intake, single event, mass tort, and communications. This analysis result provided the necessary data flows and persona identification needed to facilitate further detailed requirements for each integration.
Pineywoods Tech broke the proverbial elephant into pieces. The first integrations Pineywoods Tech performed were between systems for mass tort settlement. This made it possible to integrate A&I's case management system with an online database through an extract, transform, and load (ETL) platform to pull communications log data. This step eliminated an entire workflow process previously used to manually load the same information.
Next up on the priority list was to integrate records retrieval. Pineywoods Tech built pipelines between the records retrieval system and the case management system that incorporated data for new record orders and updates to existing orders. Data included status information, notes, steps, and the actual records themselves. A&I employees no longer needed to email order data or status information. Automating this workflow with data integration proved extremely valuable, simplifying and speeding the process and saving both time and money.
As part of the project, A&I also asked Pineywoods Tech to help develop a solution that would allow them to manage claimant appointment setting for large dockets. Pineywoods built multiple integrations to facilitate direct data flow between the appointment setting program and the case management system in order to expedite and automate communications between all parties. A&I team members kicked off a new process for appointment scheduling that eliminates the need for manual email communications and managing file shares. Data integration saved employees time and increased the quality of the claimant experience.
Results
Using APIs and data integration, Pineywoods Tech streamlined data flows and implemented a workflow automation solution that meets Arnold & Itkin's requirements to improve case processing efficiencies, allowing them to focus on getting the results their clients deserve.
---
Let's work together.
We can work with you to customize your data needs.
Contact Us
---