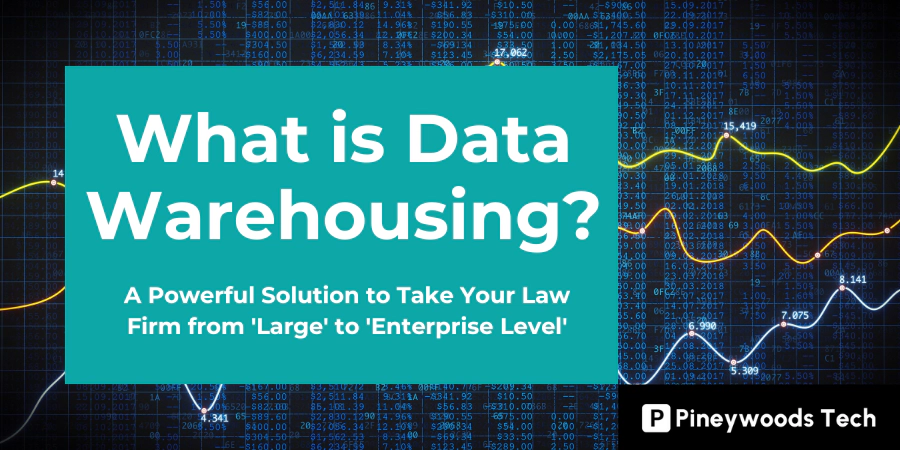 August 15, 2023

|

1 min Read
What is Data Warehousing? A Powerful Solution to Take Your Law Firm from 'Large' to 'Enterprise Level'
"Data warehousing" might not sound revolutionary, but its impact on your litigation firm is immense. This post introduces the world of legal digital transformation, showing how data warehousing can redefine your firm's approach to scaling up the business from "large" to "enterprise level."
Imagine being able to take all your case data details from various sources, set up the data structure so the right data attributes line up, then be able to answer all your critical business questions with that data. Would you use it to identify your most lucrative case types? Which vendors are most efficient? Where are the upcoming trends that should be targeted? Whatever questions you have, the data can be aligned to answer.
In a Nutshell: Legal data warehousing is a sophisticated process that consolidates, manages, and analyzes vast volumes of structured and unstructured data from your firm's diverse sources. The goal? To create a centralized hub for insightful reporting, advanced analytics, and strategic business decisions.
Digging Deeper into Data: Let's explore what data warehousing can mean for large litigation firms. Read our post, "Revolutionizing Enterprise Legal Operations through Data Warehousing."
---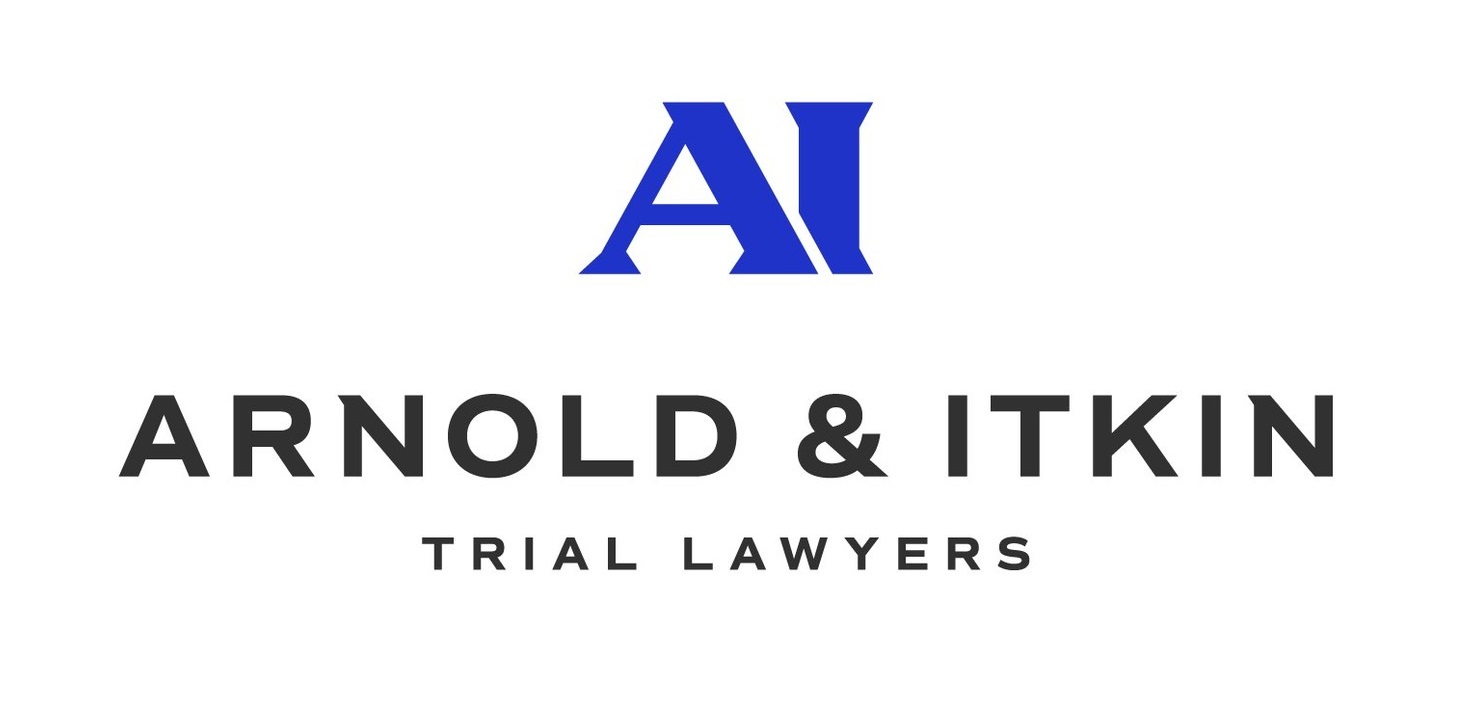 ---