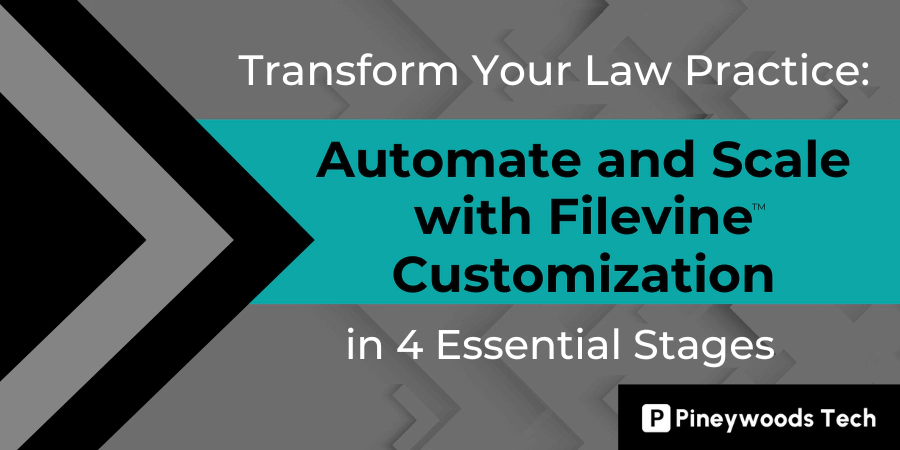 June 1, 2023

|

3 min Read
Transform Your Law Practice—Automate and Scale with Filevine Customization in 4 Essential Stages
FilevineTM legal case and contract management software and other software platforms like it are amazing solutions to put you on the path to modernizing your legal practice. But just like any other software, it's meant to deliver only the top priorities of what most law firms need, and it sometimes misses out on the distinct individual needs of any one firm.
The vision of Pineywoods Tech is to take a foundational piece of legal technology such as Filevine software and add data integration to it—empowering you to move cases, and your business, faster. You not only have the ability to digitize your processes, but also streamline them so you can automate physical tasks and eliminate redundancy at the speed of light, all while staying compliant.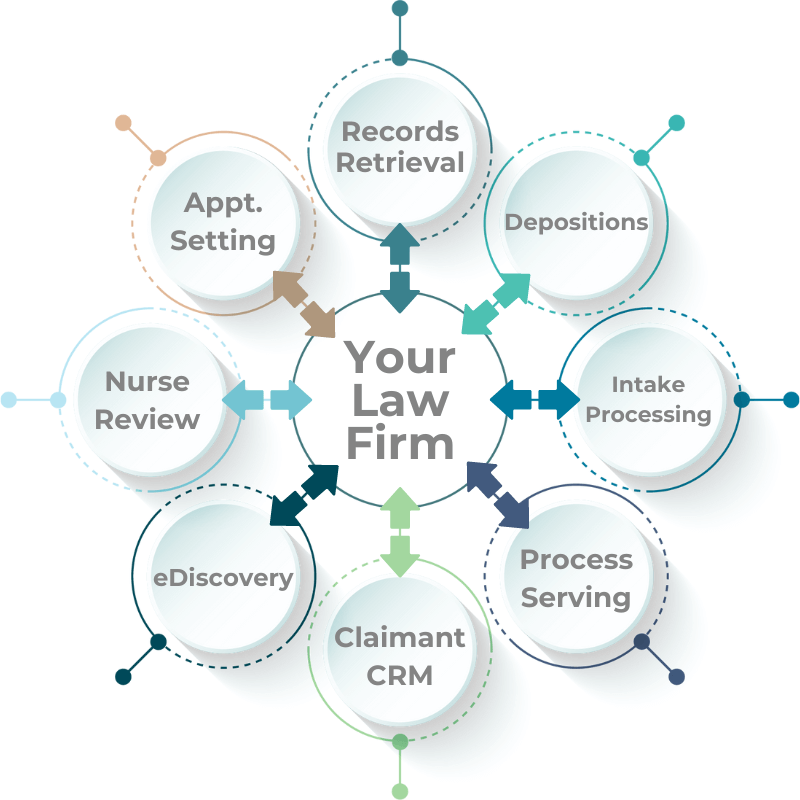 Sounds daunting, but as the old adage goes: How do you eat an elephant? One bite at a time. Here's how we make each project more bite-sized:
1. Build a Data Warehouse
Just as the term implies, a data warehouse is the place where your data will live. Having a central repository for storing, managing, and analyzing data from your various vendors and clients is critical and foundational to ensure success for the next steps. Read more about data warehousing here.
2. Integrate Your Vendor Data
Rather than rely on communicating with your vendors via email and phone calls (and waiting for a reply), it's much easier to pull your vendor's data into Filevine. Data integration between you and your vendors allows data to flow seamlessly through the data warehouse so you can work in tandem and know the status, instantly. What types of vendor data can be integrated? Read this case study for suggestions.
3. Automate Your Tasks
This is where an added layer of efficiency comes into play. Sure, email and phone calls are now automated, but what about file transfers, client communications, scheduling, and all the other tasks that your team handles throughout the day? The opportunities are endless, it's just a matter of knowing what makes the most impact. Read more here to get some ideas on how you might take advantage of automation.
4. Analyze the Results for Scalability
This is really where the most impact can happen in the long-run. Now that you have your data centrally located, your vendors connected, and your tasks automated, what can the data tell you about the business as a whole? Where do you find the highest ROI in your case load? What aspects are delivering the least impact? Knowing up front what your long-term business goals are will help to drive the data analysis and reporting. Want to hear more? Read this post.
Every litigation firm handling large and mass tort cases will instantly find value in using Filevine case management software, but smarter and more competitive firms will add data integration to truly modernize, automate, and scale their business. Let us know how we can help.
---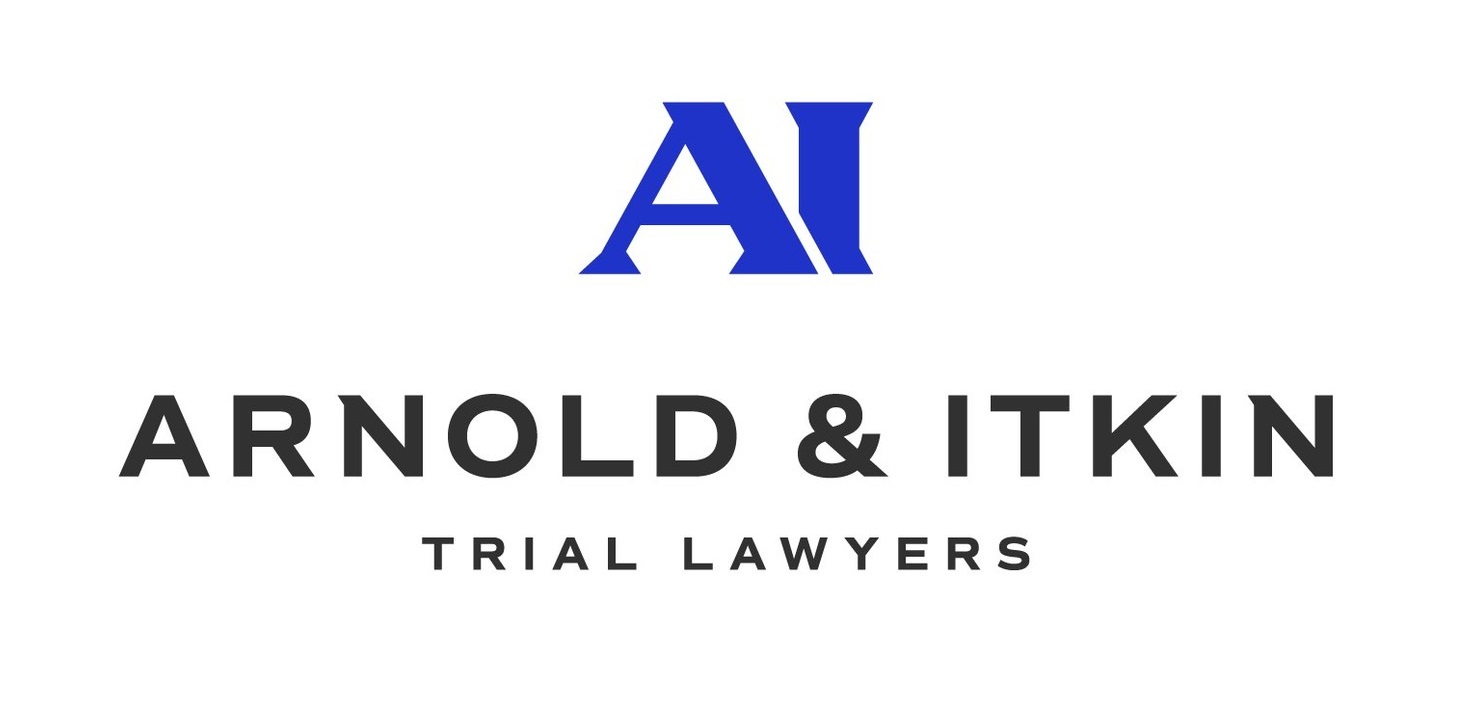 ---