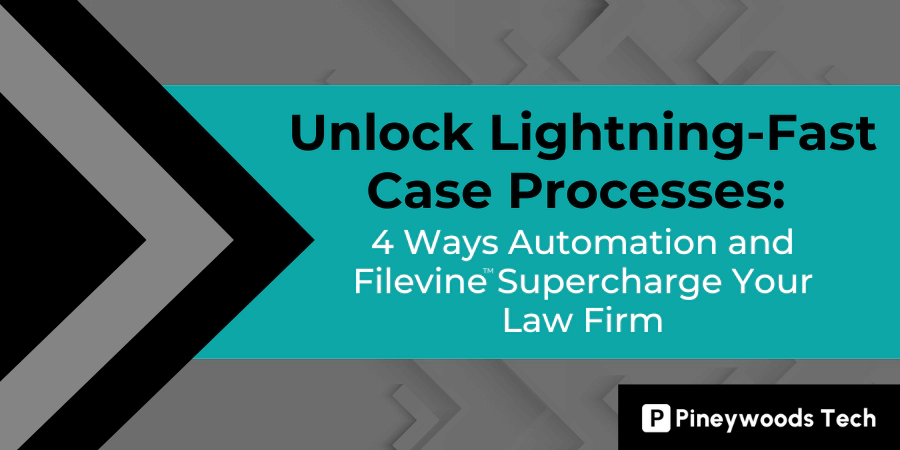 June 15, 2023

|

2 min Read
Unlock Lightning-Fast Case Processes—4 Ways Automation and Filevine Supercharge Your Law Firm
As powerful as FilevineTM is in managing legal cases, it is still a platform that relies on data and vendor inputs. How can you leverage data from multiple systems to accelerate your legal digital transformation? With custom automations—connect all your vendors seamlessly and allow the automations to do the menial work.
While yes setting up those connections and automations is somewhat technical, leave that to us and look at what it can expedite your day-to-day activities.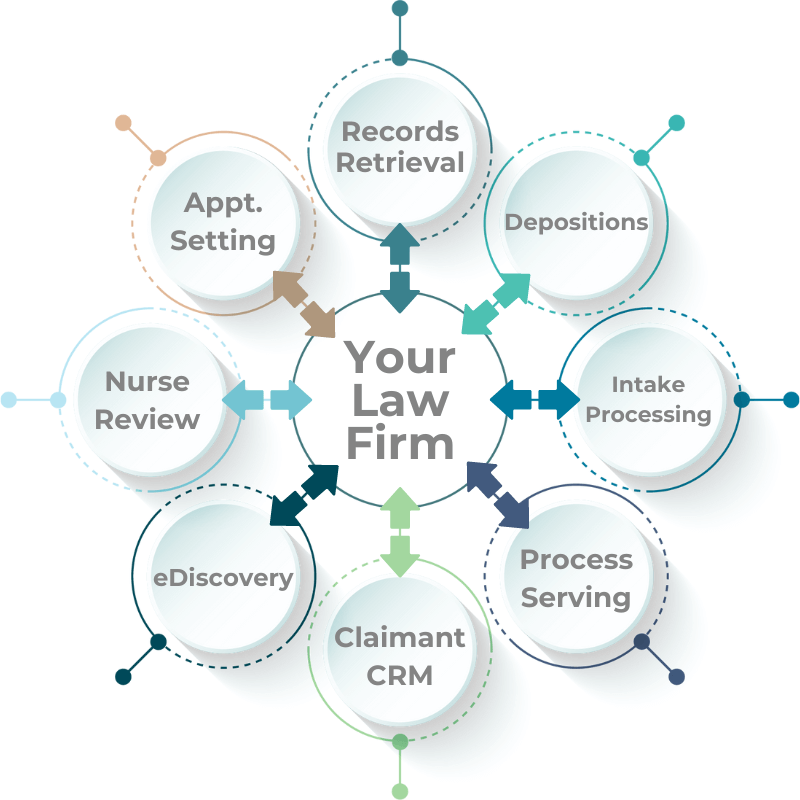 Here are just a few custom Filevine automation solutions:
1. Connect the case life cycle
You have separate systems for the different phases of your case workflow from intake, management of single events or mass torts, and settlements, but those systems and their data aren't connected. With custom automations within Filevine, your law firm can keep the data smoothly moving throughout the process seamlessly. Want to power that engine further? Add a data warehouse.
2. Hands-off plaintiff status updates
Rather than having clients call in to ask where you are in the plaintiff process, they can receive automated updates from Filevine via their preferred communication channels. That puts less burden on your law firm's resources, especially in mass tort cases.
3. Fast and easy case settlement processing
Speaking of mass tort, once the case is settled and it's time to pay out the claimants, how can you expedite those payments? Whether that function happens in-house or through another vendor, we can set up the systems integration to facilitate the automation so once the settlement happens, approved checks can start going out.
4. Expert testimony budget optimization.
Sometimes expert testimony costs can skyrocket, but with budget alerts created within Filevine, your team will know when you're getting too close to it.
With all the moving parts of settlement cases, especially when it comes to the scale of mass tort, automation is key to streamlining those processes so you and your clients can get paid.
And expediting tasks is just one piece of the larger puzzle that can be solved with custom data solutions. Take the 10,000-ft view and analyze your law firm's business scalability.
---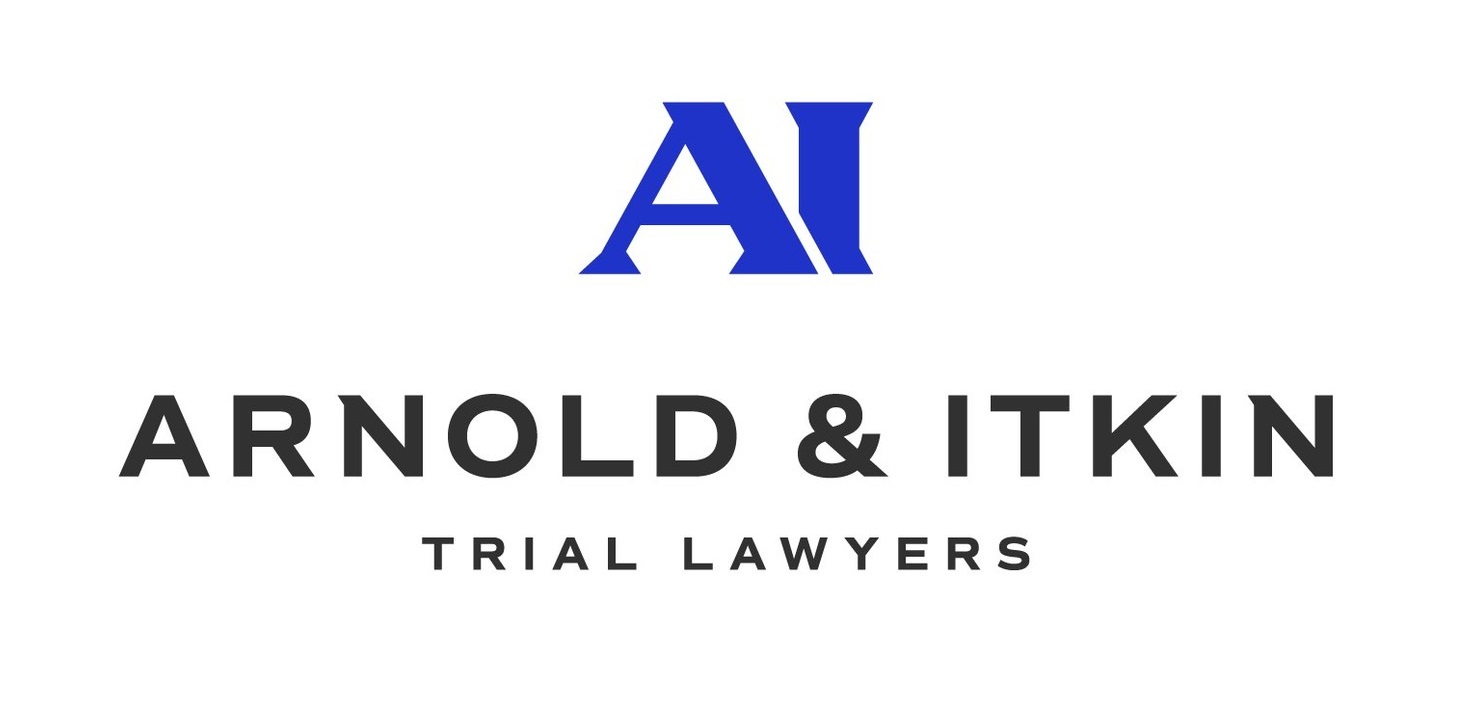 ---