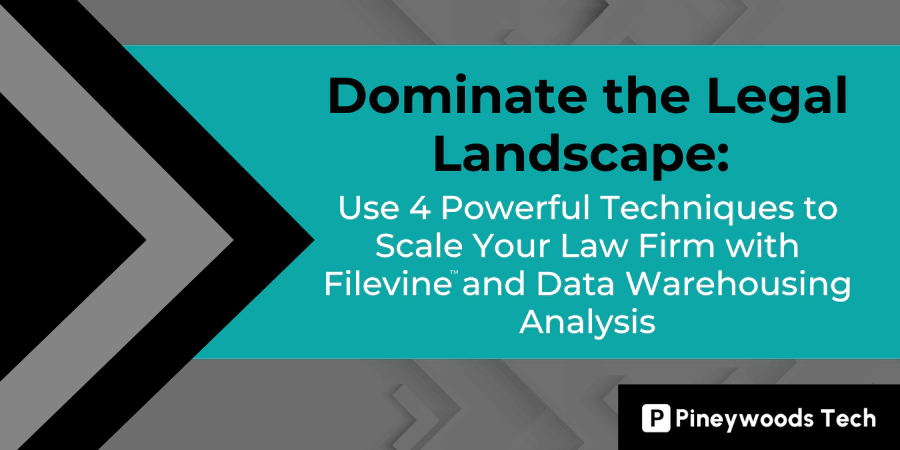 June 21, 2023

|

2 min Read
Dominate the Legal Landscape—Use 4 Powerful Techniques to Scale Your Law Firm with Filevine and Data Warehousing Analysis
Most of what we've discussed in this series has focused on the short-term efficiencies of integrating all your vendors and their data into FilevineTM, but what if you stepped back to take the 10,000-ft view? What could your business learn once you've created a data warehouse and integrated all your data into Filevine along with other sources?
Data Warehousing Enables You to Scale Your Business:
1. Recognize your revenue profit centers
When you establish a data warehouse, you can mine information from past cases to best grasp where your best return on investment is found. What types of cases were they? What resources were required and their costs? Pinpoint where money is best made and pivot your business to find more of those clients.
2. Run individual post-case analysis. Understand:
Original value of case settlement vs actual settlement.
Client satisfaction.
Barriers to settlement. (probate etc.)
3. Identify new settlement trends
Connecting multiple sources of external information can allow you to measure settlement trends by jurisdiction, case type, and injury so you can identify where else you might focus efforts.
4. Find your blue ocean
Know whether it's worth it to go after a case using known historical case data. For example: based on past cases of personal injury in a certain county and state, we find the average 18-wheeler accident settles for $500k with $60k in expenses. Is that worth it to your firm and should you pursue a case in that county?
Depending on the data available, what you need is to start with a question—what is it that you're wanting to know? With the right foundation of data, you can get to those answers much more quickly. Ask us how.
---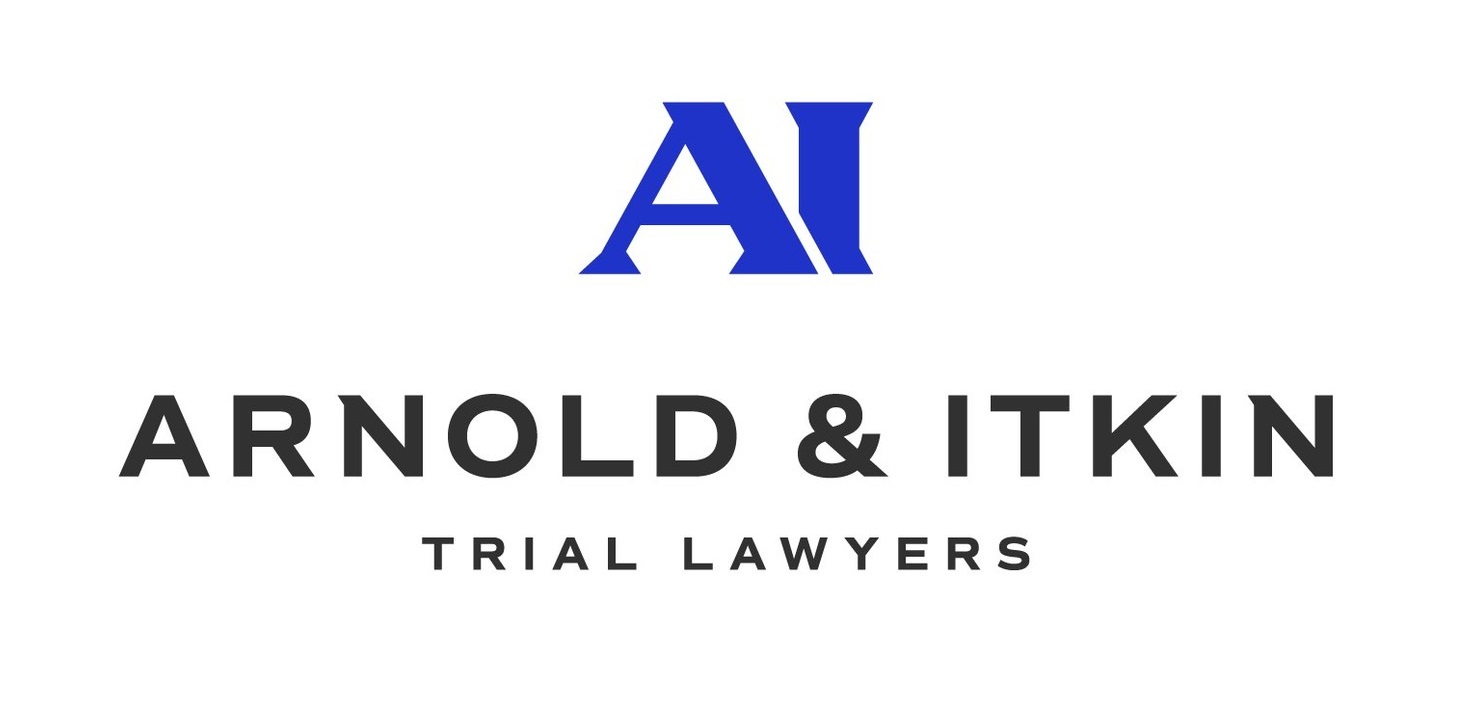 ---