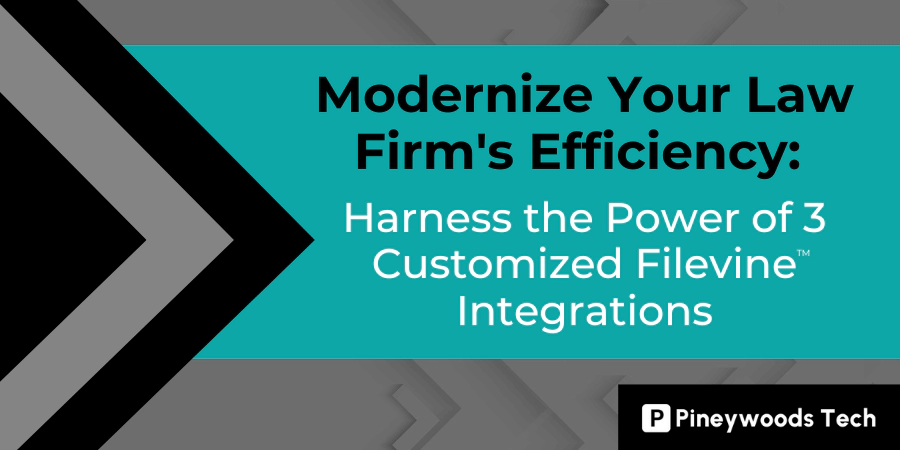 June 8, 2023

|

3 min Read
Modernize Your Law Firm's Efficiency—Harness the Power of 3 Customized Filevine Integrations
Have you implemented FilevineTM only to find out that the out-of-the-box solution isn't quite seamless enough for your litigation team's needs? It has all the right pieces and parts but you still have to go into other systems to get info, or your data is siloed in another system used by a trusted vendor or partner. Processes are still slow, and you're sure there are better ways to do this? There are.
While there is an abundance of ways to customize your Filevine platform to work specifically for your law firm, here are some of the key ways we've found to smooth out your case management processes and make Filevine your single source of information.
Vendor Data Integrations Eliminate the Calls, Emails, and "Information Chasing"
You have several vendors with data of some type. You also have people who have to chase down that data, whether it's a legal record, a file from court reporting, or even just knowing whether your client was able to meet with the assigned medical professional. And yes, if that data is digitized, you absolutely can pull it into Filevine automatically and instantly while staying in compliance. Just a few ideas on how you might shorten your time to success using vendor data integration:
1. Record Retrieval
While Filevine does have automated data integrations with some major medical record retrieval companies, they don't cover all forms of records retrieval nor do they deal with all those smaller companies that law firms use locally. You don't have to be limited to the baseline automation that Filevine provides. There are ways to connect data from the local records retrieval system into Filevine to have even more automation.
What are the benefits to automating records retrieval? It eliminates the lag in time between data updates so information is received instantly, and your vendor is also getting expedited information to better inform their teams and business. It also eliminates the inevitable double entry problems that arise when orders are entered into your system and then emailed and re-entered into the record retrieval vendor's system. Direct integration unlocks the ability to scale and take on large volumes of cases.
2. Court Reporting
Filevine only connects to Lexitas as its out-of-box integration connection for court reporting. If you don't use Lexitas, don't let that hold you back. While we do work with Lexitas, we can help make other connections as well. Getting as many of your vendors tied into your 'single source of truth' of Filevine is key for optimum business efficiency and automation.
3. Appointment Scheduling
If you have to schedule calls between clients and nurses or other medical professionals to gather information, you likely have a vendor software or app that does that. You can integrate that vendor's calendaring solution into Filevine so the data around the call, the notes, and dates are stored within Filevine. You can eliminate the need to replicate that info into your system manually.
With custom data integration between Filevine and vendors, you no longer have to wait on case details via email or phone calls, or hope your team updated the information in your system correctly. Instead of chasing vendors, your team can now focus on taking care of your customers.
Does this give you a few ideas about how you can streamline your case management processes? If you have more ideas, give us a call. We'll help you figure it all out.
---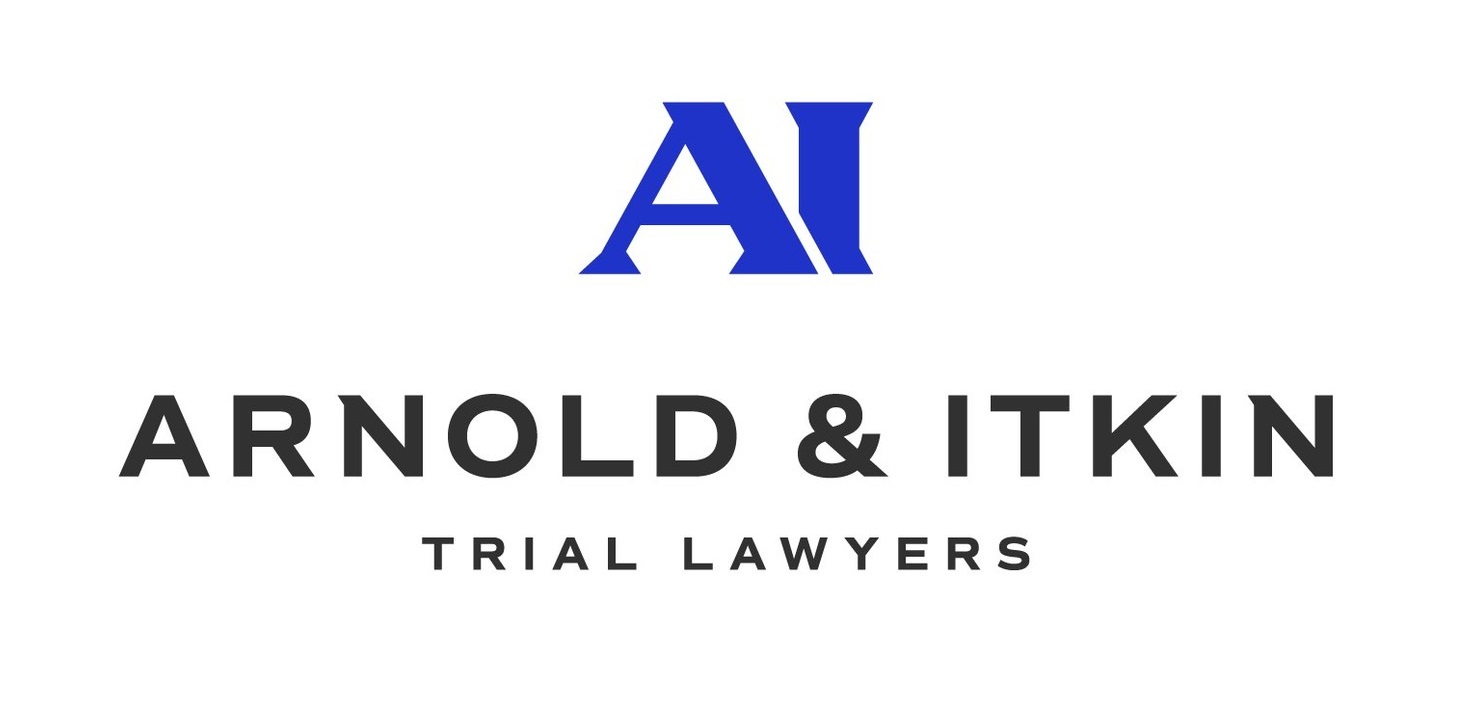 ---