Specializing in Data Solutions for the Litigation Industry
We speak Litigation. We understand your language. Our team is well versed in how law firms function and how they rely upon litigation support partners. We know what it takes to make data integration work for any litigation ecosystem.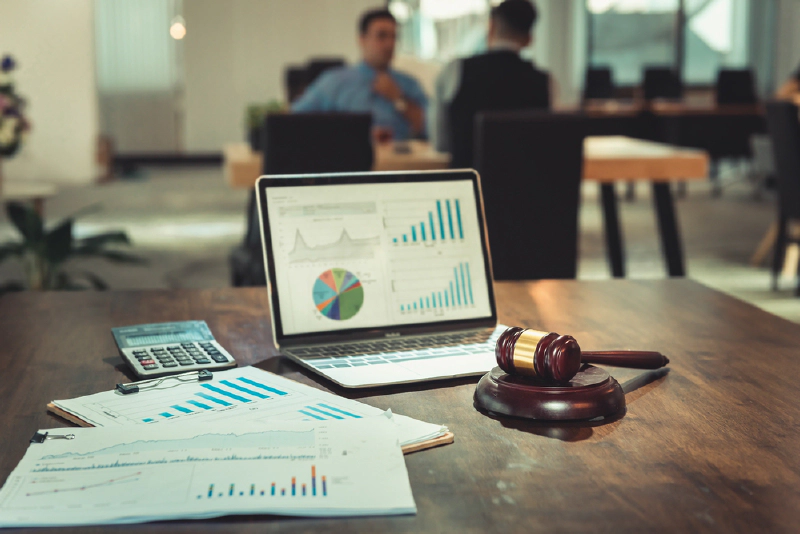 We're bringing the Litigation industry into the modern era of data integration. Our service offering is full of value waiting to be leveraged to produce automation, reduce human error, speed up workflow, and uncover business intelligence that would otherwise go unseen.

Doug Raney
Founder & CEO, Pineywoods Tech, LLC
Who are we?
Pineywoods Tech, LLC was founded in 2007, utilizing many years of software design and development experience ranging from writing EPROM routines to enterprise scale applications. We are proud of being a company that can offer personalized services to its clients.
The work of Pineywoods focuses on the development and implementation of customized software and systems solutions. We specialize in Litigation Industry data integration solutions, which are developed by teaming with our customers.
Our mission
Our mission is to serve our clients in the litigation industry by providing valuable expertise, solutions, and services in data integration, science, and analytics.
This includes first understanding our clients IT Strategy and then designing data science and integration solutions that align with that strategy.
Complexity is our Forte
We specialize in solving complex technology and business problems. From day one, we work to align our purpose to your mission while helping you identify, architect, and develop custom solutions to help your organization succeed now and into the future.
We Listen
We admit we're a little different. We take time to understand the business value behind the customer needs. Our team will make sure we align with your existing strategies and value chains.
Partner with us
Our team is prepared to add value and move your business to the cutting-edge. With technical expertise in data integration, data science, analytics, data warehouse, cloud architecture and automation, we have the knowledge to build the foundation of the future of your business. You know your business. We know the possibilities. Let's discuss to find the most impactful approach to meet your needs.